The physiotherapeutic spectrum encompasses extended therapeutical and rehabilitation measures. I provide a 'hands-on' approach to managing musculoskeletal problems while providing expert and targeted treatment for pain management.
Osteopathy
Visceral Manipulation
Craniosacral Therapy
Manual Therapy
Triggerpoint Therapy
Fascia Treatment
Physiotherapy after: surgery, injury, accidents, neurological and cardiopulmonary disorder, articular trouble, attrition, acute and chronic back complaint
Physiotherapy after sport accidents
Correction of posture
Treatment of muscle and joint pain
Therapeutic massage with biological oils
Relaxation massage with biological oils
Connective tissue massage
Cupping massage
Manual Lymph Drainage/Decongestive Therapy
Elektrotherapy/Ultrasound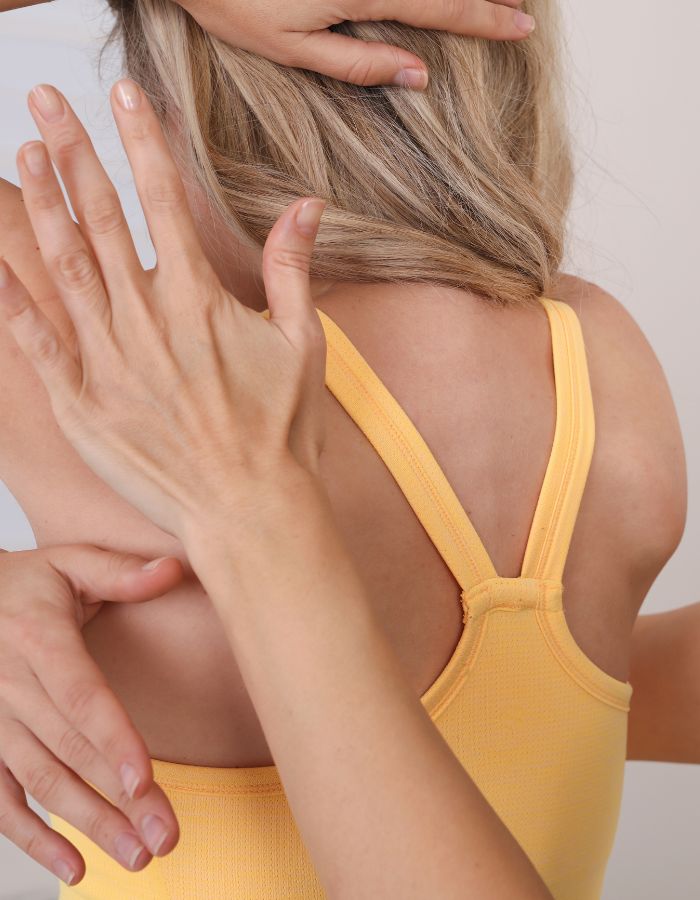 A very experienced physical therapist in rehabilitation and relaxation techniques such as:
Relaxing Massage
Sports Massage
Deep tissue Massage
Hot stone Massage
Lymphatic Massage
Indy head Massage
Aroma Massage
Reflexology Massage
Thai Massage
Nikos also offers:
Dry needling
Electro therapy and ultrasound treatments
The treatment will last about 50-55min. in a beautiful and pleasant setting with a stunning view of the Messinian bay.
For Mara Von Heyden the price is 70€/ treatment.
For Nikolas Athanasopoulos the price is 50€/ treatment.
Presence of a medical condition will require a referral from your doctor (if applicable, please bring x-ray's and other medical records).
Dress comfortably.
Gift vouchers are available.
Visits by appointment only.